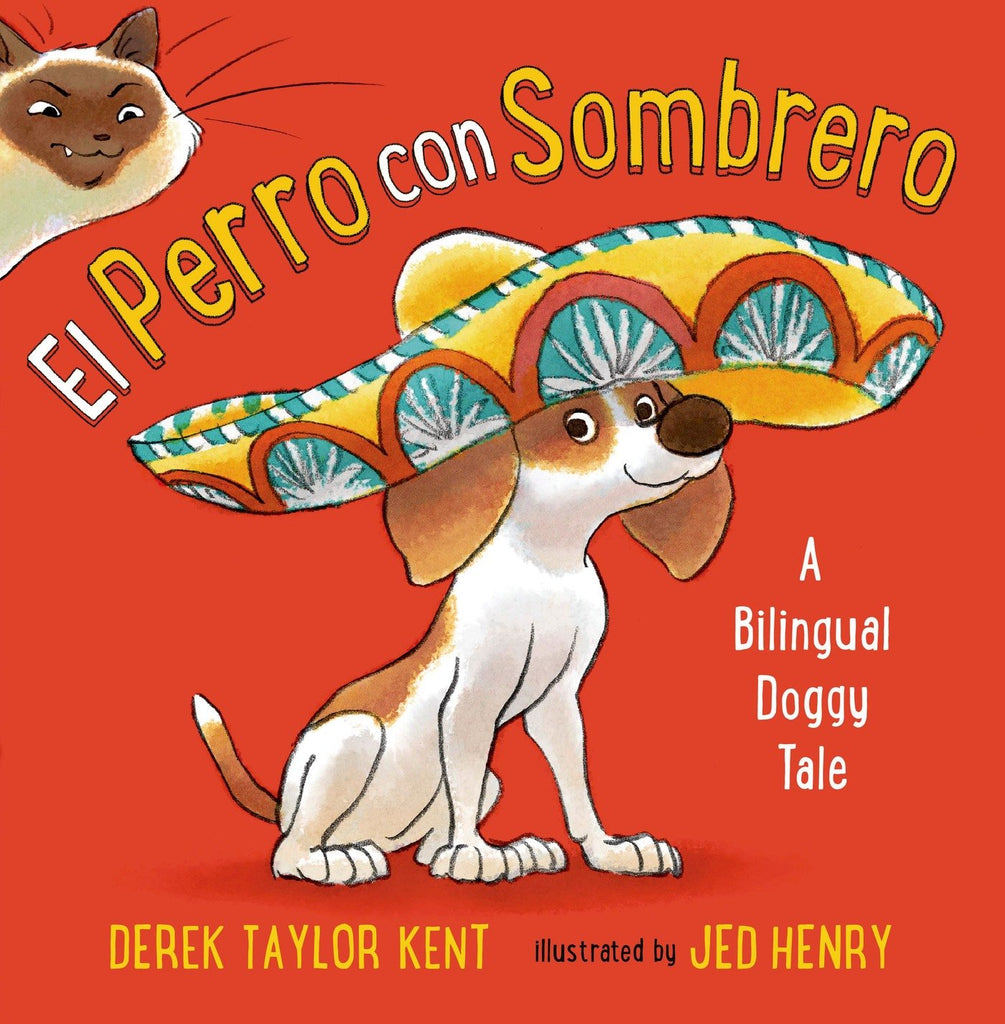 El Perro con Sombrero: A Bilingual Doggy Tale
Special Edition! Autographed with a Doggy Drawing by the Author! 

Book 1 of the smash hit series! #1 Bilingual English / Spanish picture book series in the world!
¡Perro!
¡Sombrero!
¡El perro con sombrero!

Meet Pepe! Before he got a sombrero, he was a lonely dog living in the streets. Now he is a movie star, loved by everyone! Well, everyone except…

¡El Gato en Zapatos!

El Gato is one sneaky, jealous kitty. Watch out, Pepe!